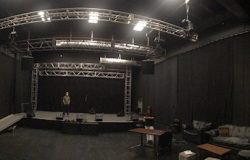 Posted on May 22, 2020 by Mike Hanley in Uncategorized.

Update – June 22nd: THANK YOU to everyone who participated in our first Workshops!   We are in the process of going through everyone's feedback and determining when and where the next Workshops will be held.   When registration is open again, we will update this page.   We can't wait to do this again!  Our inaugural workshop class […]

Continue Reading... No Comments.