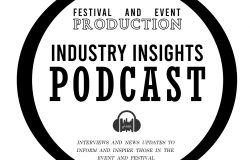 Posted on January 5, 2021 by Mike Hanley in Uncategorized.

We are happy to announce a new element here at FEP – we have started a podcast hosted by Mike Hanley and produced by Katy Vandiver. FEP Presents: Industry Insights is a recurring look at positive news and updates for our industry as well as discussions and interviews with industry leaders. We dive into how […]

Continue Reading... No Comments.