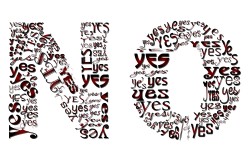 Posted on May 12, 2018 by Mike Hanley in General.

For anyone that has worked in the festival and event industry, it's quickly apparent that one of the most important elements keeping festivals alive is the amount of sponsorship dollars they are able to pull in.   It's not an easy job, and newer festivals have more of an uphill battle in convincing potential sponsors to […]

Continue Reading... No Comments.