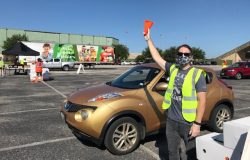 Posted on October 15, 2020 by Mike Hanley in General.

Back in March when the pandemic was just starting, like many in the event and festival industries, I suddenly found virtually all of my projects ground to a halt.  And while it was painful, confusing, and scary to deal with so much loss so quickly, after taking some time to process it all (mainly, staying […]

Continue Reading... No Comments.