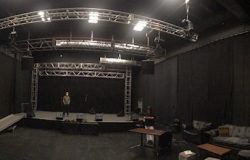 Posted on May 22, 2020 by Mike Hanley in Uncategorized.

While we all patiently wait out our moment to return to festivals and events,  I thought this would be a good time to come together and utilize our collective experiences and resources to create a set of hands-on (but socially distant) tutorial sessions for local event professionals.  The result is our first Production Workshop – […]

Continue Reading... No Comments.