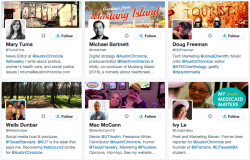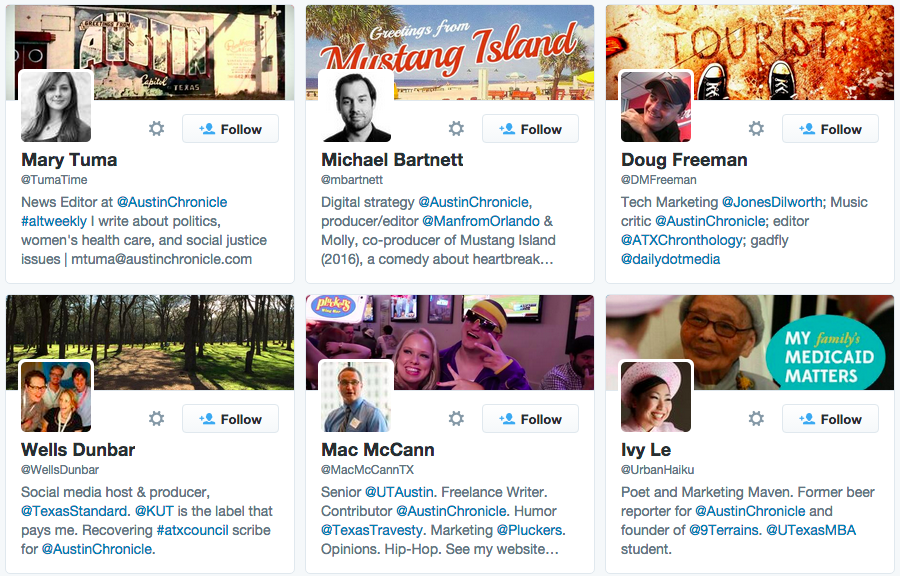 Posted on August 16, 2015 by Cierra Savatgy-King in General.

The biggest rookie mistake in social media for events is that the brand waits to begin social media postings (or doesn't post often) until the event is almost there.Social media has significant value for search engine optimization, it keeps your brand top of mind for festival goers, and begins building an audience that you can […]

Continue Reading... No Comments.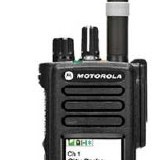 Posted on August 10, 2015 by Mike Hanley in General.

Whether it's your first event or you've got years under your belt, it's always good to be reminded of proper radio etiquette.   It's something that is very simple, yet consistently eludes even the best of us, especially when we want something immediately.  First, let's have a quick primer on what etiquette means.  According to […]

Continue Reading... No Comments.