Industry Insights – the new FEP Podcast
We are happy to announce a new element here at FEP – we have started a podcast hosted by Mike Hanley and produced by Katy Vandiver.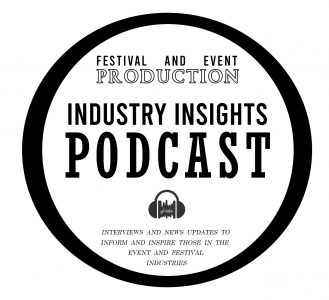 FEP Presents: Industry Insights is a recurring look at positive news and updates for our industry as well as discussions and interviews with industry leaders. We dive into how we are pivoting, how our roles and departments in the industry are evolving, what we do to stay healthy and productive, and what lies ahead.  Each episode will close with a highlighted non-profit organization and how you can help them (and put those event skills to good use).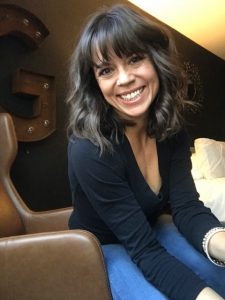 Episode one features the wonderful
Sarah Gooding George
as our special guest. Sarah has managed the Kid's Areas at Austin City Limits Music Festival, Lollapalooza, and other major festivals for several years, getting her start in the industry in 2002.  She talks about what she's doing now and shares some funny stories about special guests on her Kid's Stage.
Our dedicated podcast page at FEP can be found HERE.  It provides more details on each episode, as well as any links / photos that were discussed for easy reference. 
The podcast is available now on Spotify and several other podcast platforms. Hope you enjoy: https://open.spotify.com/show/6aYWCzB9zEopf2vFajsKqX